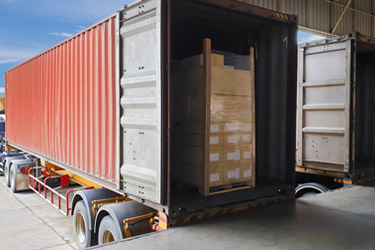 Freight transport
Kaufer ensures the transport of your goods in a way of standard or express transport throughout the EU.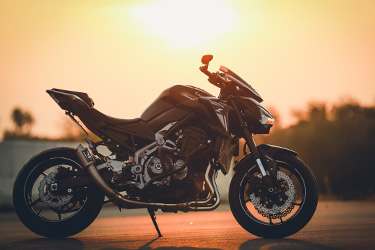 Motorcycles and veterans transport
Kaufer provides the transport of motorcycles and veterans throughout the EU when buying, repairing or touring. In the case of group tours, there is a possibility of securing an accompanying vehicle.